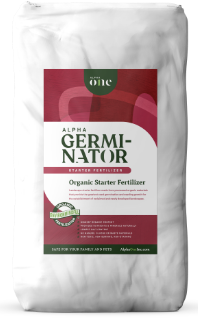 STARTER FERTILIZER
Germinator Fertilizer
An organic, landscape-starter fertilizer made from processed organic materials that provide the greatest seed germination and seedling growth for the establishment of reclaiming and developing landscapes.
Application
Apply at the time of seeding at the rate of 10 lbs. per 1,000 sq. ft. at the depth or just below the depth of seed placement. By irrigating after application, you'll enhance the germination rate and new seedling development.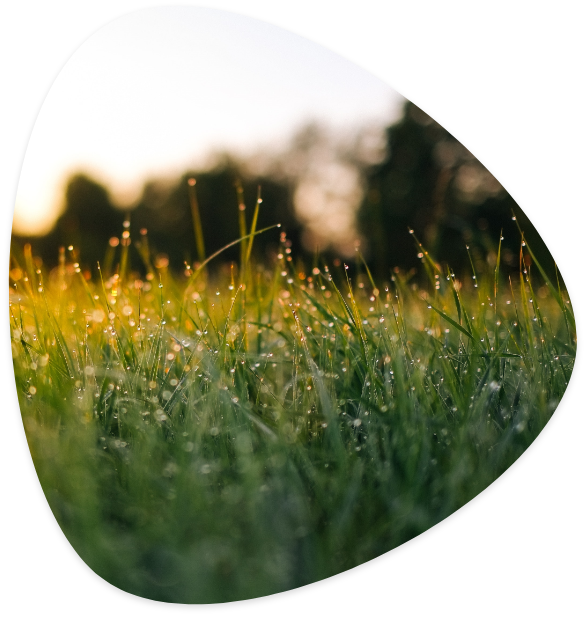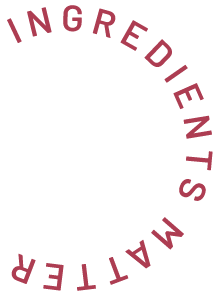 Germinator Starter Fertilizer
provides a safer outdoor environment for the homeowner, children, pets and the applicator.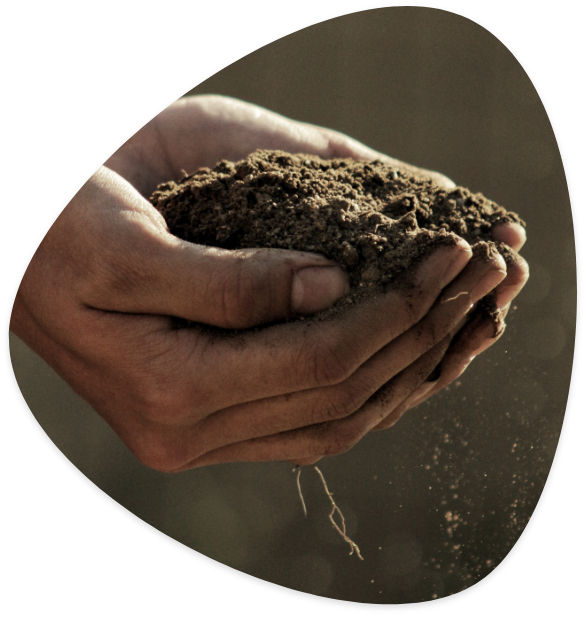 Contents
Alfalfa, Blood Meal, Cottonseed Meal, Sunflower Meal, Mono-ammonium Phosphate, Ferrous Sulfate, Trace Minerals.

Net Weight: 40 lbs.

Covers 4,000 sq. ft. of landscape
Guaranteed Analysis
Total Nitrogen (N) 10.0%

Soluble Nitrogen 3.0%
Insoluble Nitrogen 7.0%

Available Phosphate (P2O5) 10.0%
Soluble Potash 1.0%
Iron (Fe) 2.0%
Sulfur (S) 2.0%
Values
Organic Content 75%
Humic Acid Equivalent 35%
pH 6.2
hydroseeding
Tank mix with straw mulch slurry at 10 lbs. of Germinator / 50 lb. bag of mulch. Afterward, mix with wood fiber or paper mulch at 15 lbs. of Germinator / 50 lb. bag of mulch. If you'd like to improve your results, you can also add a microbial/mycorrhizal inoculant with the slurry.