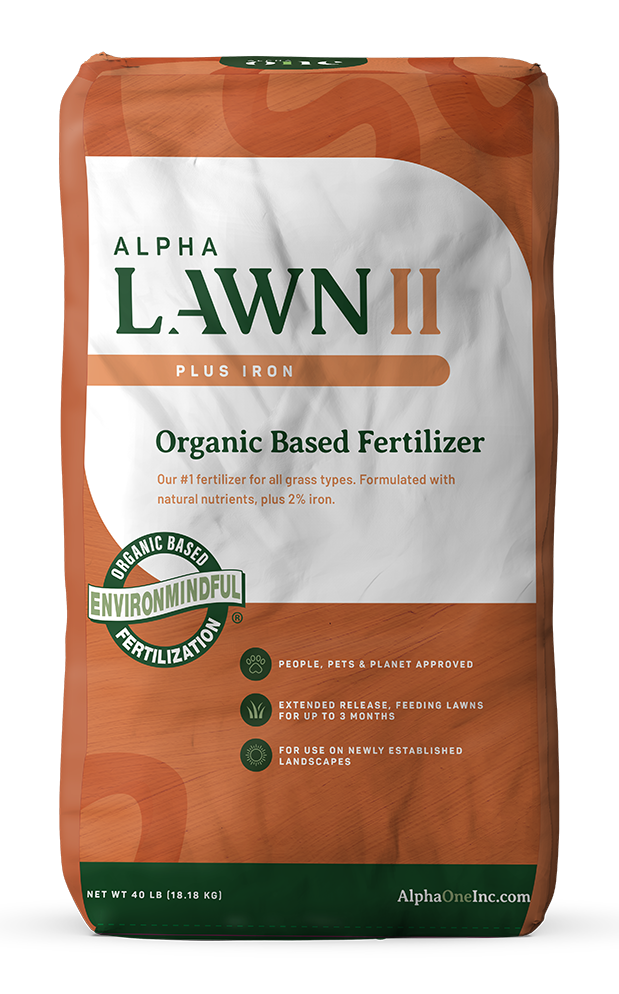 Organic-BASED Lawn Fertilizer
AlphaLawn II Plus Iron
Alpha One is the region's best wholesale fertilizer supplier. AlphaLawn II Plus Iron is a pet-safe soil amendment product that is organic-based and conditions the soil, loosens compacted soils, and deepens and strengthens the root system. The organic-based amino acids of AlphaLawn II counteract high pH calcareous soils to create a better soil environment for all varieties of turf grasses. Manufactured in Colorado with a homogenous nutrient balance, this product boasts the highest organic-based matter content of any fertilizer on the market – avoiding the non-essential elements that other fertilizers contain.
As a wholesale fertilizer supplier, Alpha One's soil amendment formulation, AlphaLawn II, encourages uniform leaf growth without the typical lush growth. Not to mention, it distributes plant-ready nutrients through a natural time release process, making them available to the turf for much longer.
The exact measurement of components – and the lack of inert elements, manure, sludge, or waste materials – guarantees the consistency of performance. As a wholesale fertilizer supplier, we use only the highest quality materials to manufacture this fertilizer, without compromise. Ongoing field trials and research ensure that your landscape will remain beautiful for years to come.
Product Benefits
Highest organic-based matter content
Highest humic acid value
Low pH for alkaline soils
Granulated for uniform application
Balanced nutrient solubility for controlled nutrient release
Mineral and organic-based nutrients naturally provided without loss to the environment
No odor, no heavy metals, no salts Non-toxic, non-burning, non-staining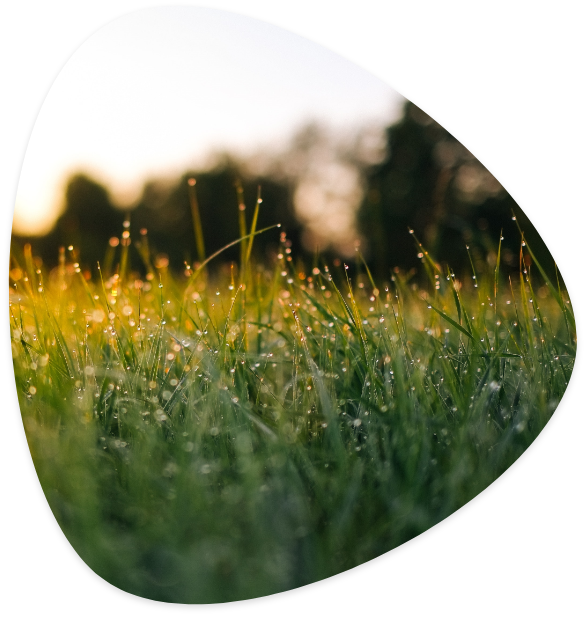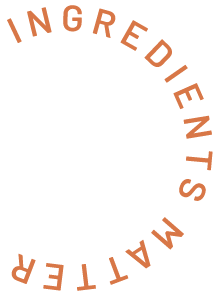 AlphaLawn II Plus Iron
provides a safer outdoor environment for the homeowner, children, pets and the applicator.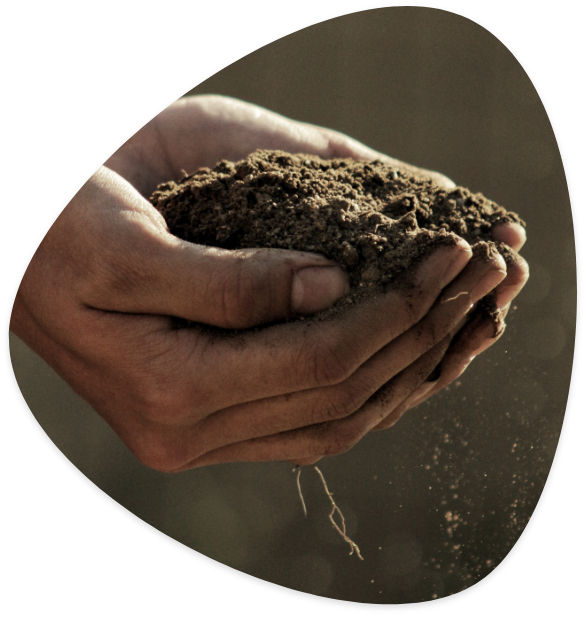 Contents
Derived from: Cottonseed Meal, Urea, Blood Meal, Calcium Phosphate, Alfalfa Meal, Ferrous Sulfate, Porcine Meat and Bone Meal, Potassium Chloride, Soybean Oil, Sulfur, Magnesium Silicate
Guaranteed Analysis
Total Nitrogen (N) 14%

Urea Nitrogen 9.2%
Water Insoluble Nitrogen 4.8%

Available Phosphate (P2O5) 2%
Soluble Potash (K2O) 2%
Iron (Fe) 2%
Sulfur (S) 2%
*4.8% slowly available nitrogen from cottonseed meal and alfalfa meal
Pour
Pour product into fertilizer spreader. Adjust your spreader to 6-8 lbs per 1,000 sq ft (typically a setting between 7-10). One 40 lb bag covers approximately 6,000 sq ft.
DISTRIBUTE
Distribute fertilizer along
the outside edges of the lawn first and work your way back and forth across the yard. Keep approx. 5 ft spacing to ensure the fertilizer overlaps.
WATER
Water thoroughly. Re-apply ever 3 months spring through summer.