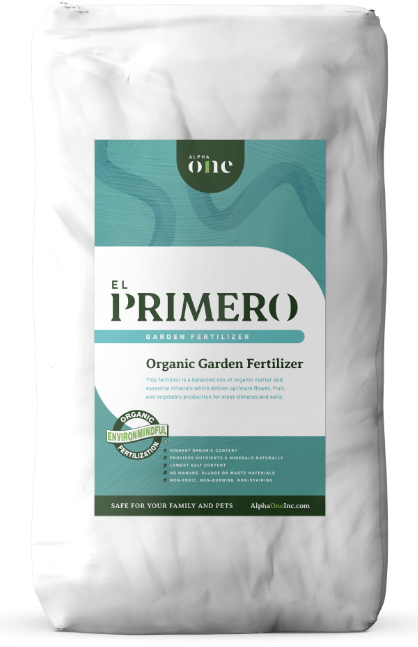 El Primero Garden Fertilizer
El Primero is an organic fertilizer containing a homogenous nutrient balance that distributes the plant-ready nutrients in a natural time-release, so the plants have extended access to them. Only the highest quality and the safest materials are used to make El Primero. The exact measurement of its components guarantees the consistency of its performance, and the formulation creates a uniform flower-to-foliage ratio without the typical 'lush growth syndrome' that commonly follows the application of chemical fertilizers. The organic amino acids of El Primero counter high pH (alkaline) calcareous soils to create a better soil quality for all varieties of garden plants.
El Primero contains no manures, sludge or waste materials.
Nutrient Properties
A homogenous blend of organic and mineral materials that will provide readily available nutrients for new garden plantings and seeding. This fertilizer supports the necessary microbial cultures for improved soil structure, soil moisture permeation and retention, and optimum plant growth.
Physical Properties
A uniformly mixed, steamed, and compressed blend of organic and mineral materials in a granule form, 100% of which flows through a 3/16″ mesh screen.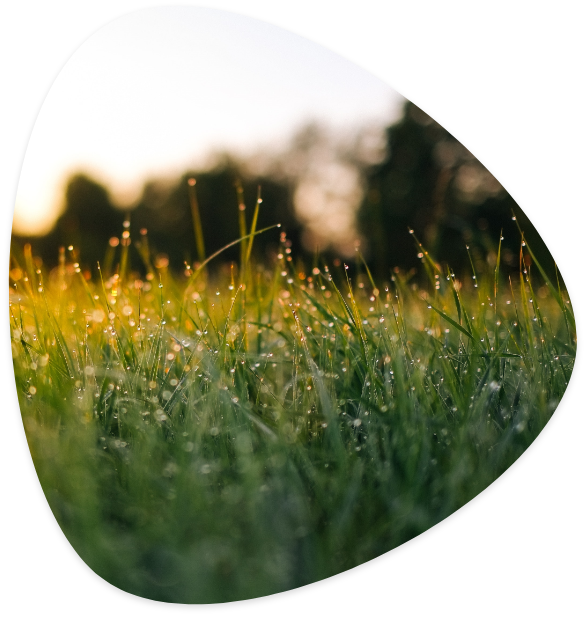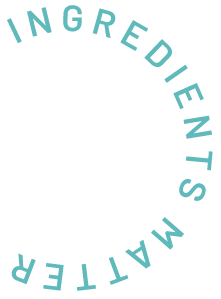 El Primero Garden Fertilizer
provides a safer outdoor environment for the homeowner, children, pets and the applicator.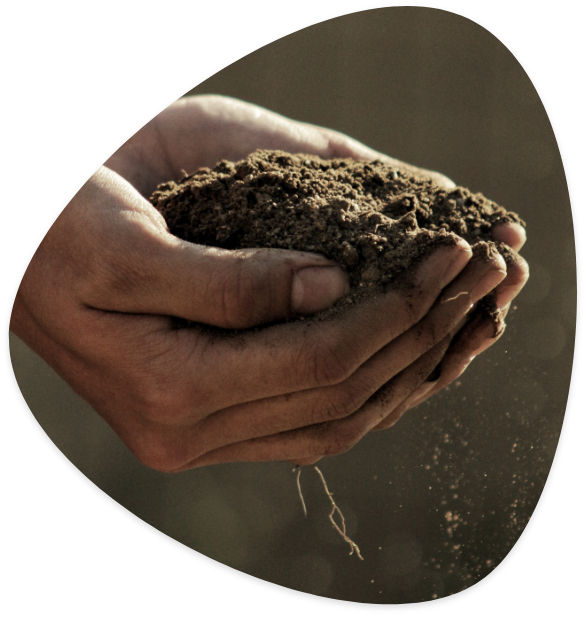 Contents
Alfalfa, Blood Meal, Cottonseed Meal, Di-ammonium Phosphate, Urea, Ammonium Sulfate, Potassium Sulfate, Ferrous Sulfate, Trace Minerals
Guaranteed Analysis
Total Nitrogen (N) 12.0%

Water Insoluble 6.0%
Water Soluble 6.0%

Available Phosphate (P2O5) 4.0%
Soluble Potash (K2O) 4.0%
Iron (Fe) 2.0%
Sulfur (S) 4.0%
Values
Organic Content 75%
Humic Acid Value 15%
pH 6.2
Prior to seeding or planting, incorporate 10 lbs. per 1,000 sq. ft. of El Primero Garden Fertilizer with a quality compost or peat moss. Then, till into a soil depth of 3" to 4" and thoroughly water after planting.
Top dress and till in 5 to 10 lbs. of El Primero Garden Fertilizer periodically throughout the growing season as needed.